Ms. Roentz's 4th grade class has been participating in a reading program called "Ruby the Reading Dog". Ruby is a certified therapy dog. She visits the students in Ms. Roentz's room on Mondays and Fridays to allow an opportunity to read to Ruby. The students find books at their reading level and get to teach Ruby about all sorts of topics. Ruby and her handler, Erica Proctor (Ms. Roentz's sister), specialize in Animal Assisted Intervention at schools, libraries, assisted living facilities, nursing homes, and medical facilities. Ruby loves school, especially the students and staff at Central!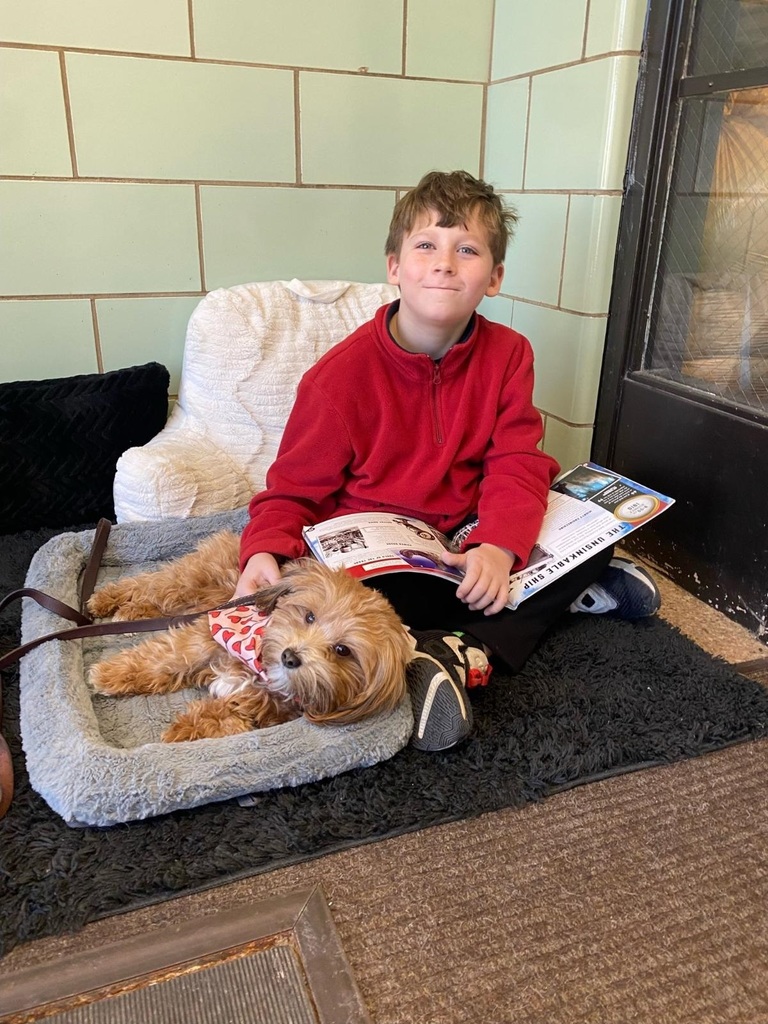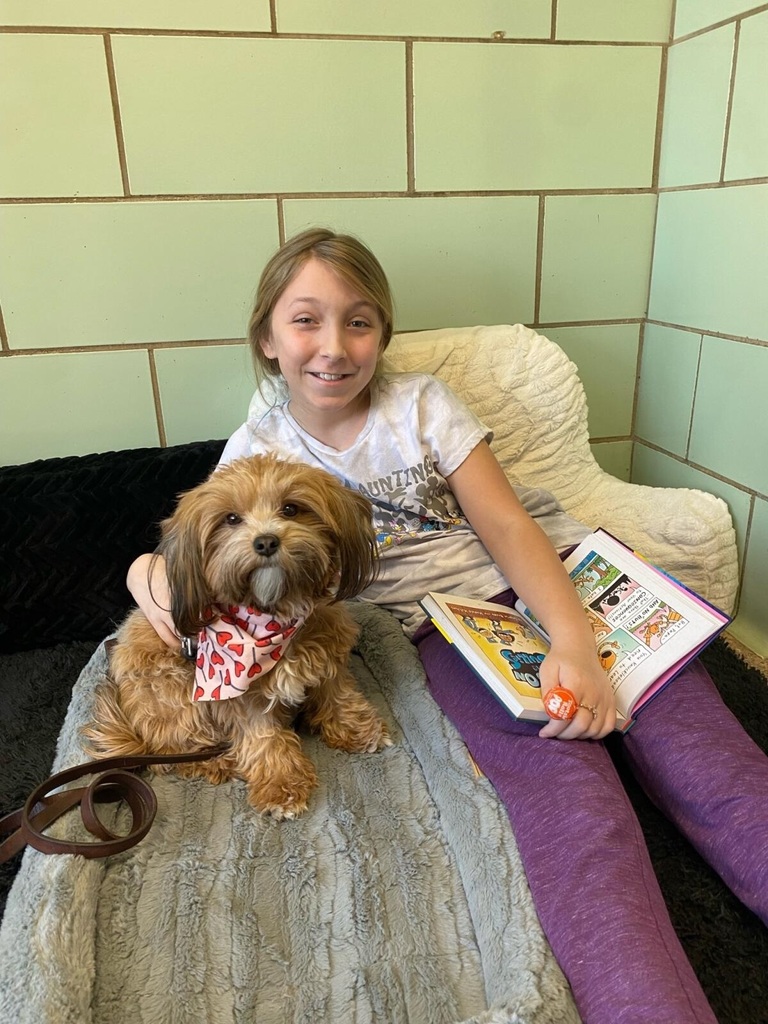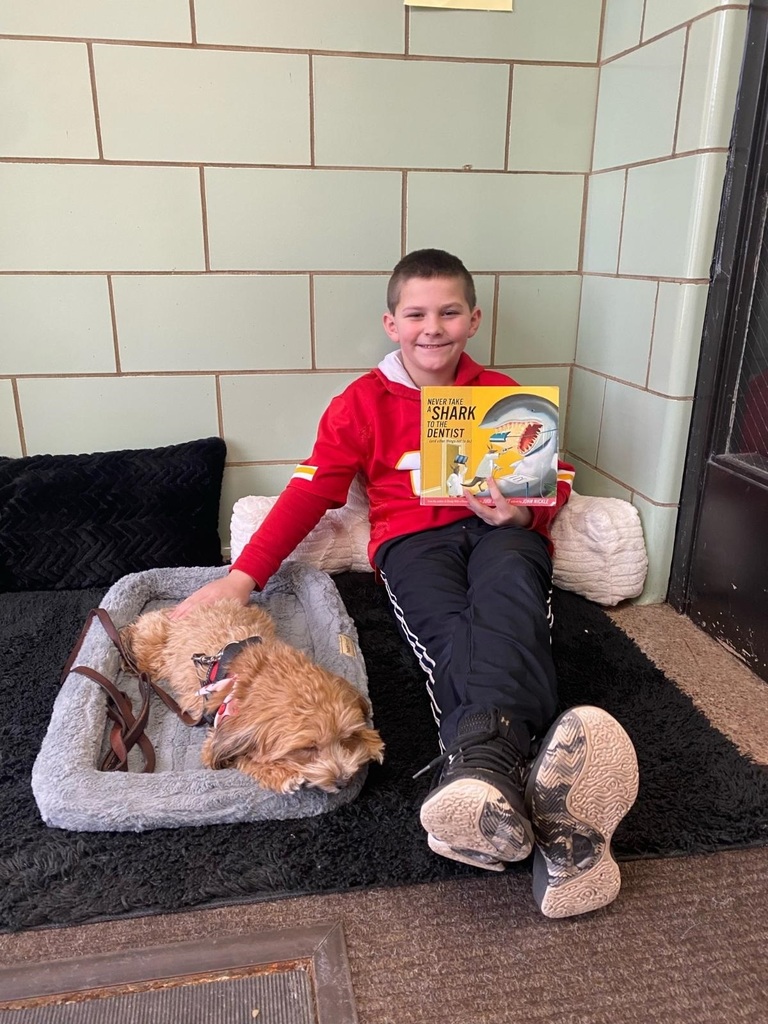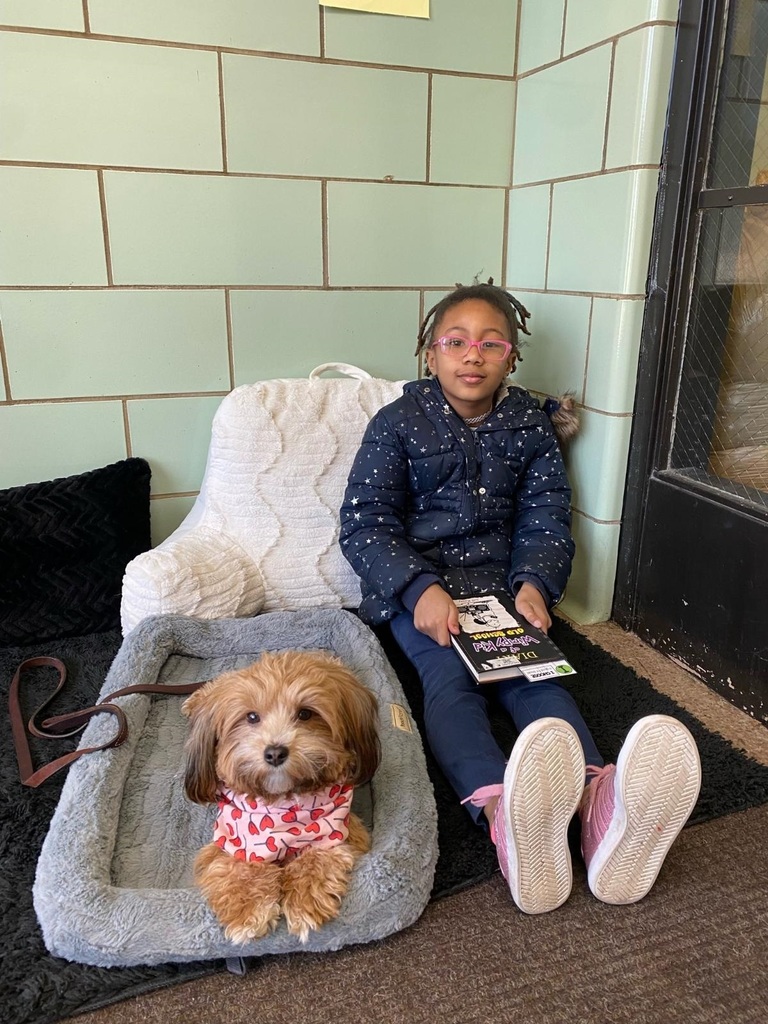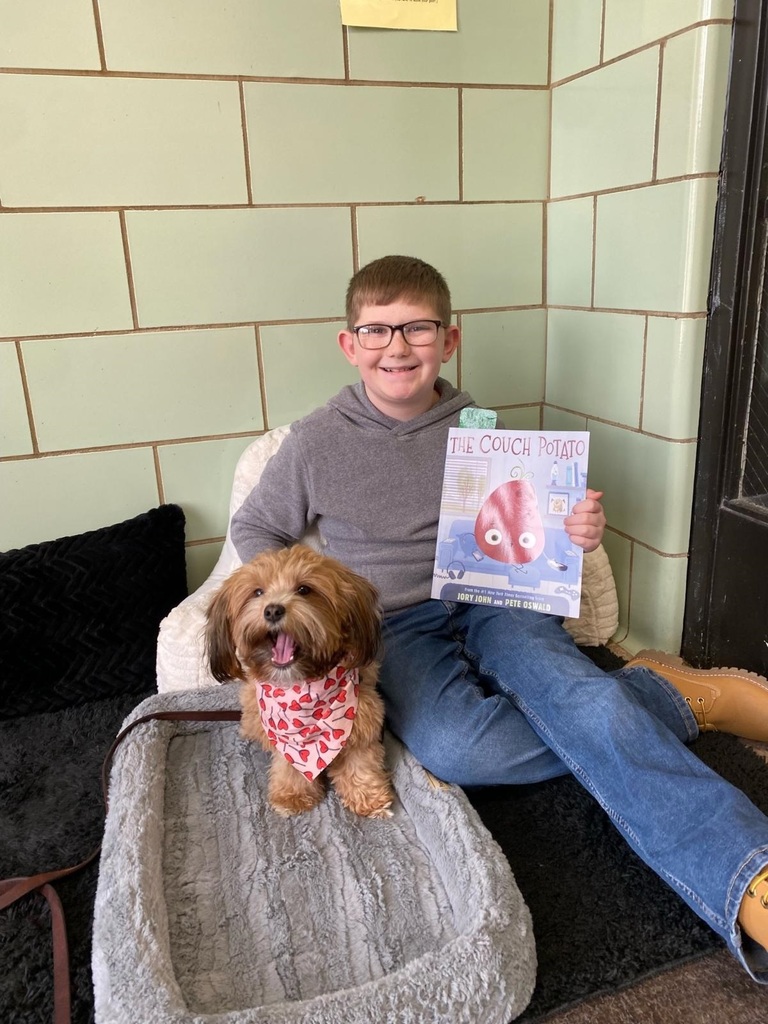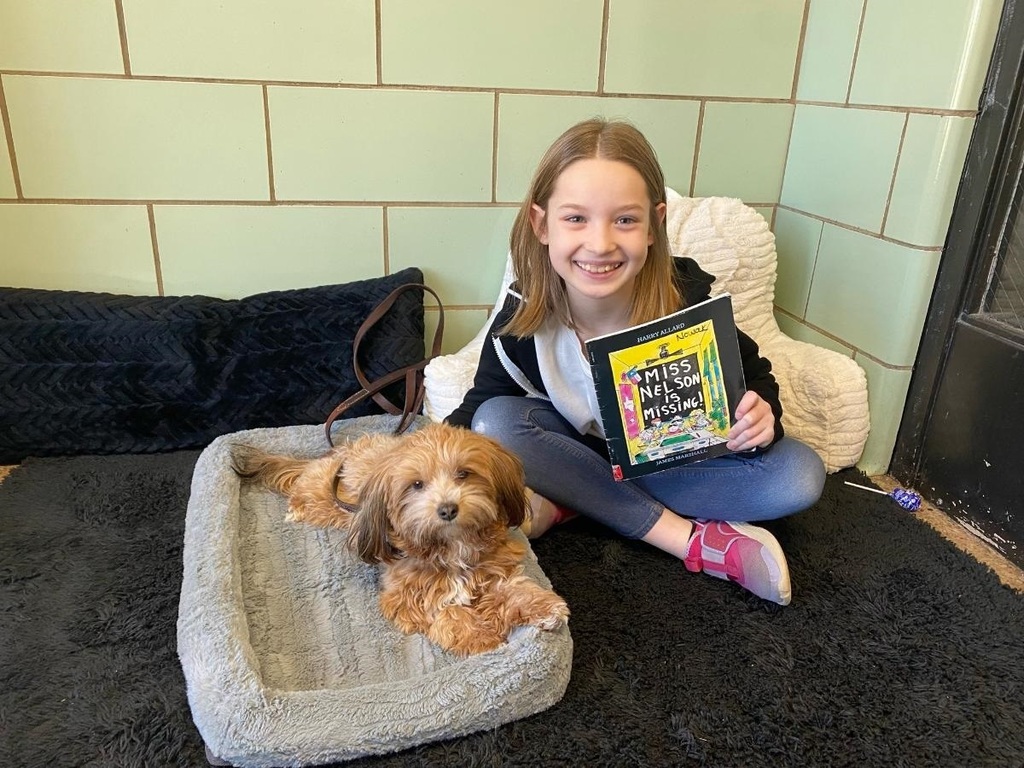 February Newsletter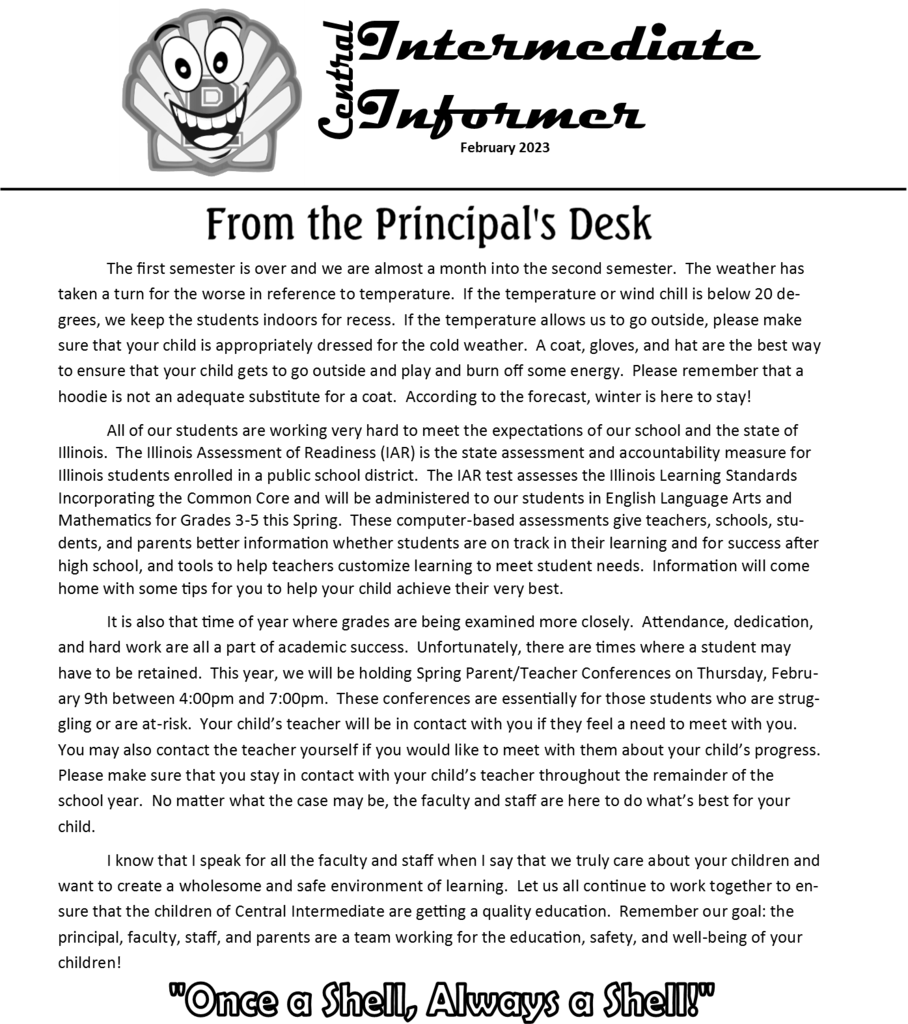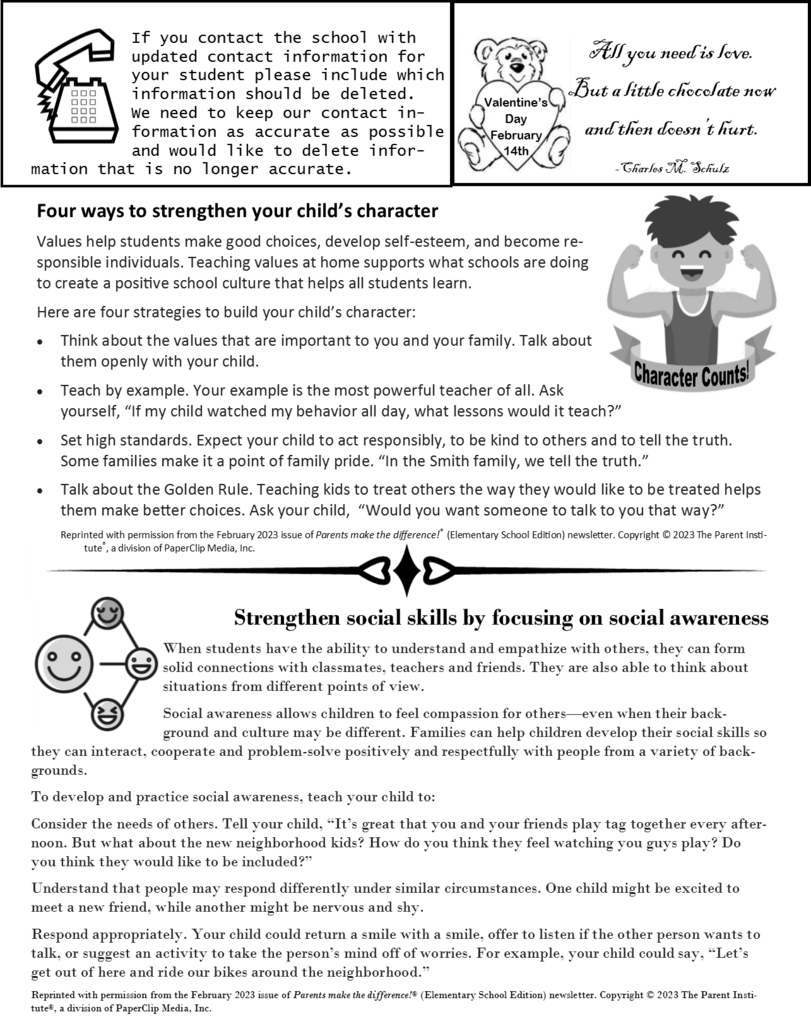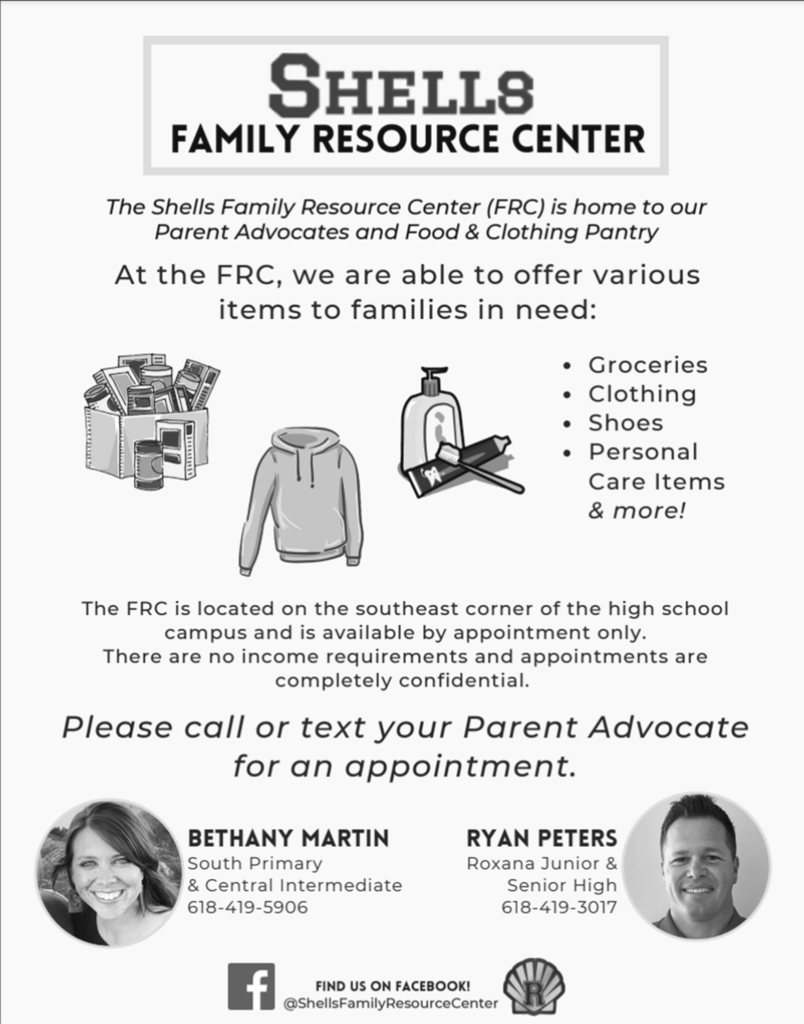 Due to the forecast for inclement weather, Roxana School District will be closed tomorrow, Wednesday, January 25.

Central Intermediate school recently enjoyed an author visit from Vickie Rodgers, a former Central Intermediate student and Roxana High School graduate. She read her book aloud to our students. The book focuses on the character traits of compassion and empathy, specifically with older adults. As a result of this visit we are preparing "sunshine bags" to be delivered to Bria nursing home. Take a moment to check out her book entitled "Ms. Ruby and the Gigi Squad". It's a good read!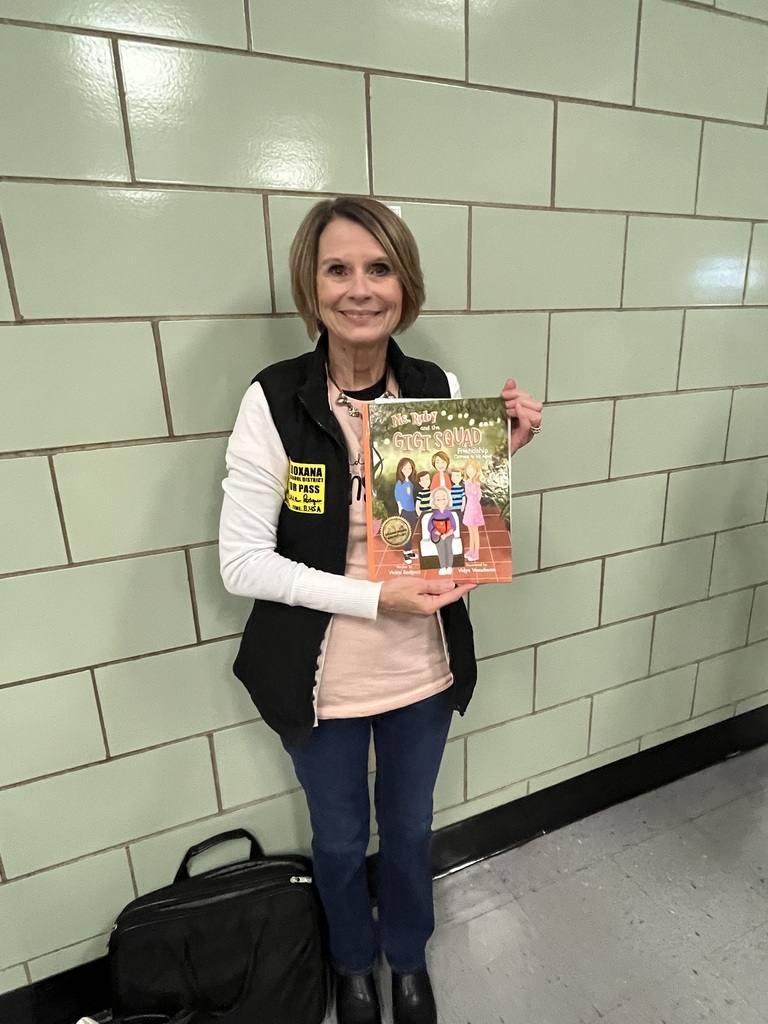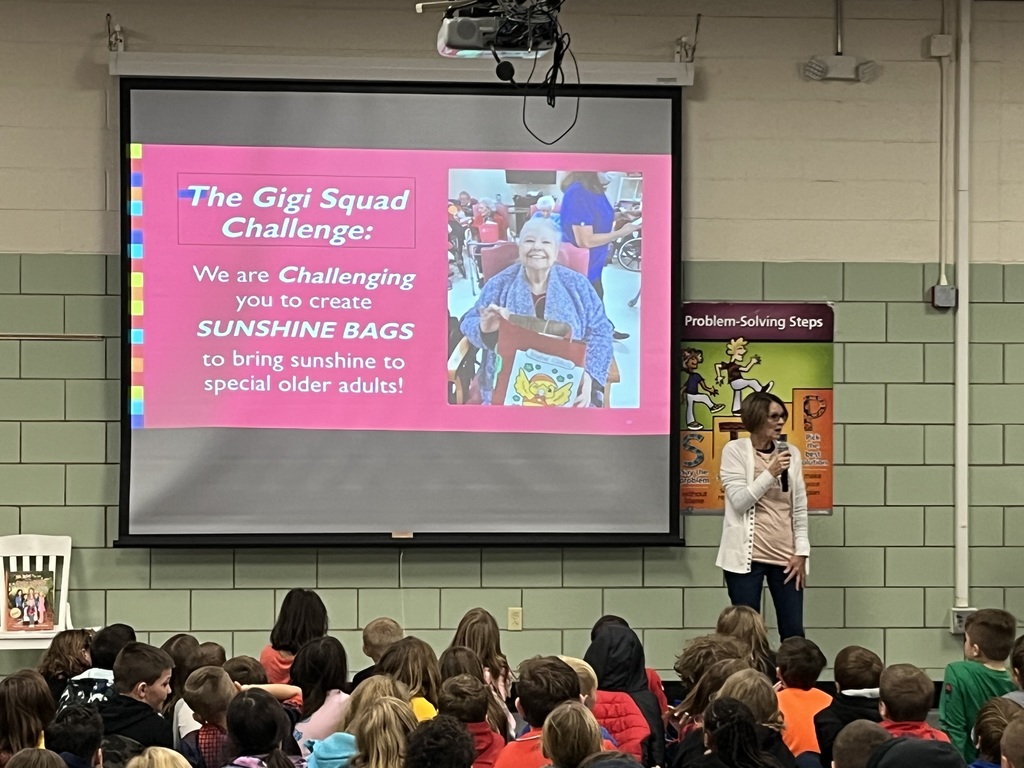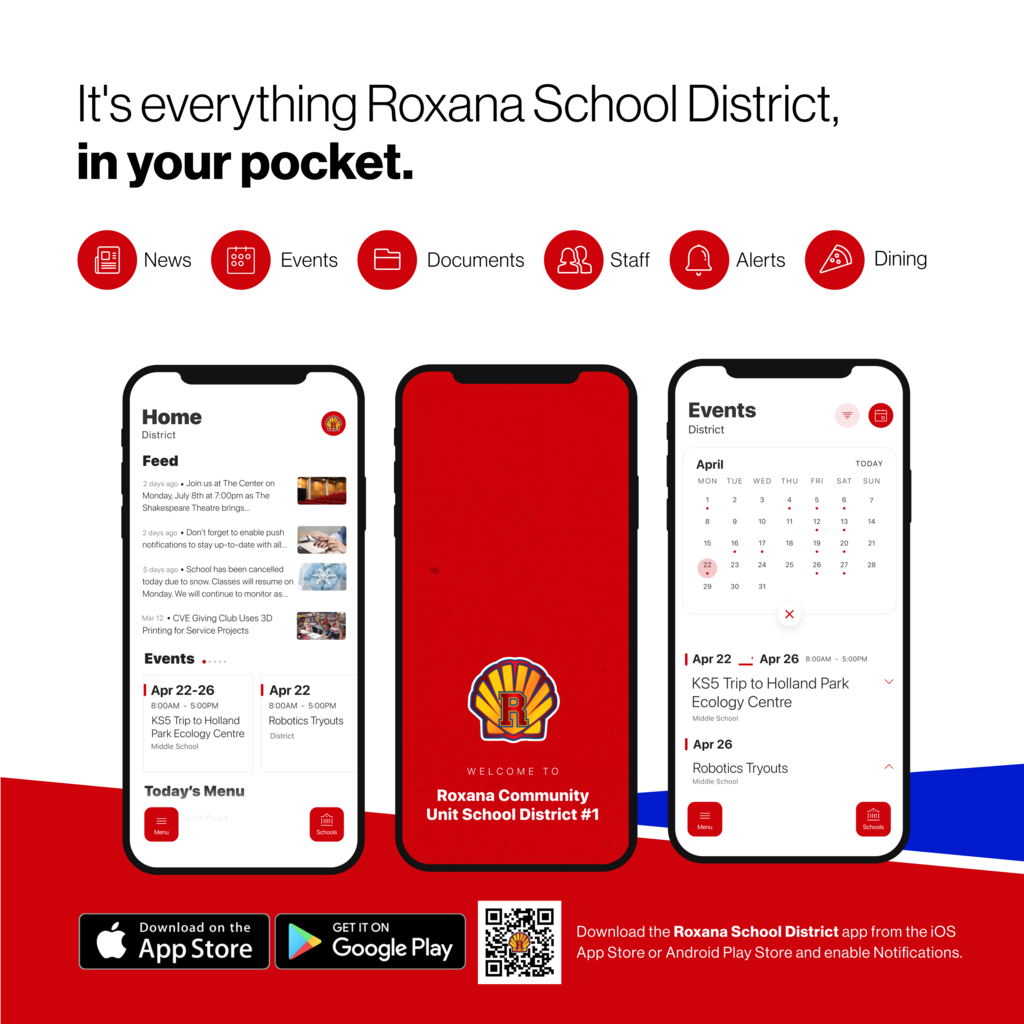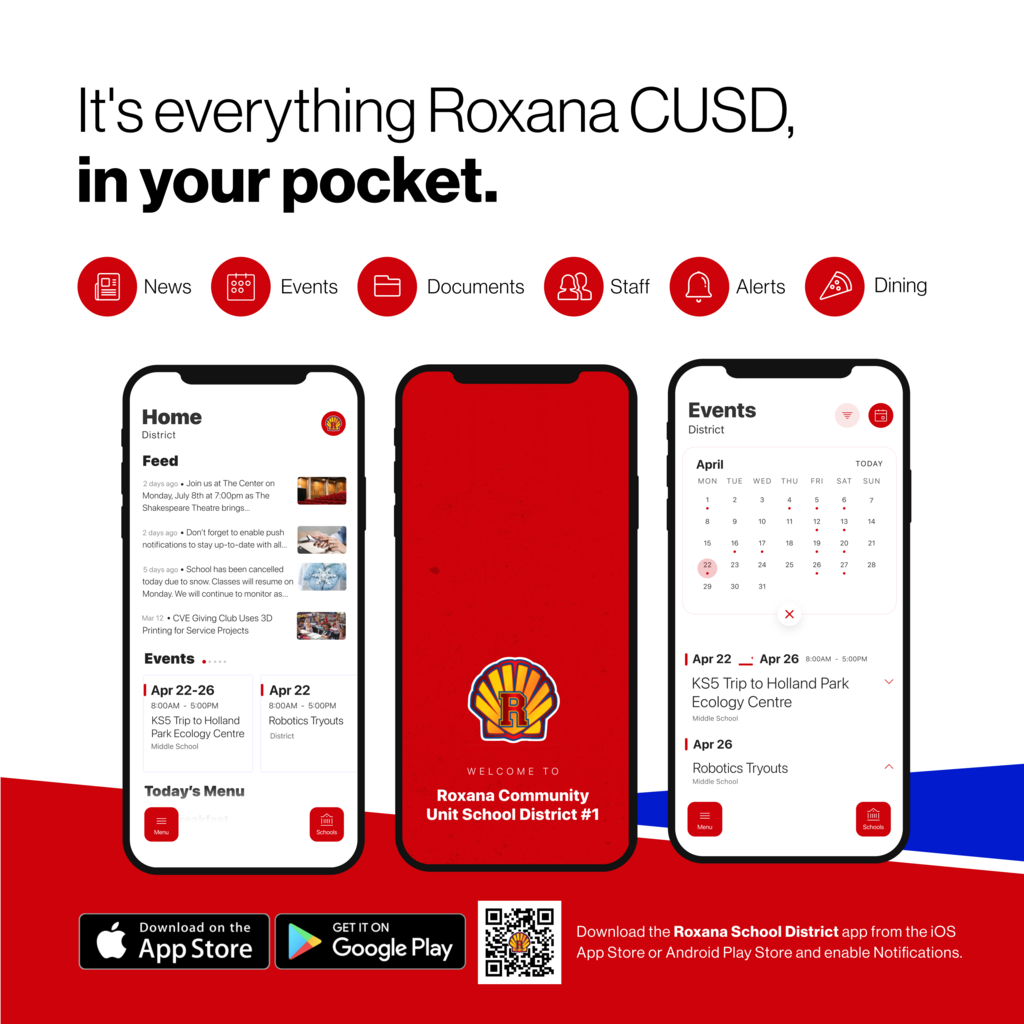 Congratulations to Carey Price for being this year's Emerson Excellence in Teaching Award Winner!

Parent Partnership Nights are here! Join us for a special 3-part event, including Free Childcare, Free Dinner, and Free Family Resources!